Already enrolled? Click here to Log In.
What is your struggle?

Over the years I have asked a lot of evaluators about their biggest reporting struggles. And the responses I get are fairly common.
"I want to make evaluation results engaging, easy to understand, and actionable."
"I want to make evaluation results look more interesting."
"I want to make complex ideas easier to understand."
"I want ensure that results are accessible and meaningful for a range of community members."
Creating reports is easy.
Creating engaging, interesting, understandable, accessible, and meaningful reports...that takes a little more work.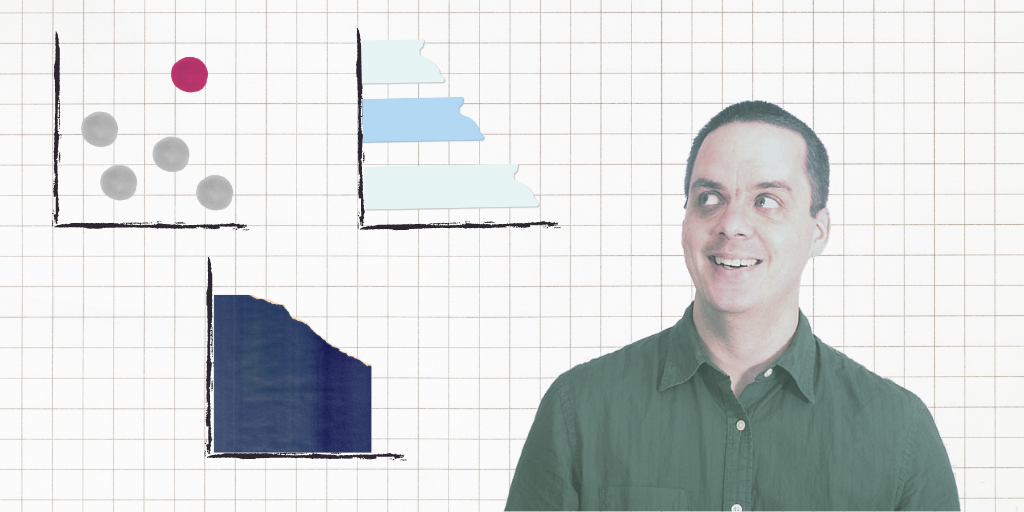 Before I was a professional information designer.
My name is Chris Lysy, and for a living I consult with NGOs, government agencies, universities, public health institutes, and large non-profits as a professional information designer. I design infographics, cartoons, dashboards, websites, digital media campaigns, and communities of practice. I also help these organizations train up their staff.
But before all of that, at the beginning of my career, I was just a data guy working professionally as a researcher and evaluator. I found myself disillusioned with the way we report our work. That disillusionment launched my cartooning career.
It was through cartooning that I started to discover that people were not disinterested in WHAT we were sharing. They were disinterested in HOW we were sharing.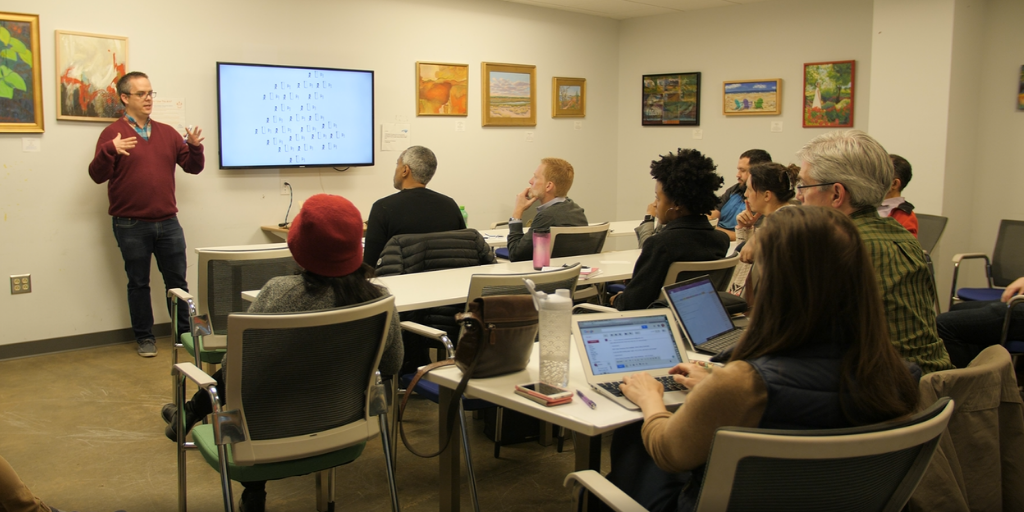 You can create ENGAGING reports too.
Two things I know.
Everybody is overwhelmed.
The digital world is a visual world.
So what does that mean for reporting?
If you want to engage an audience, you might need to change the way you report. I can teach you how.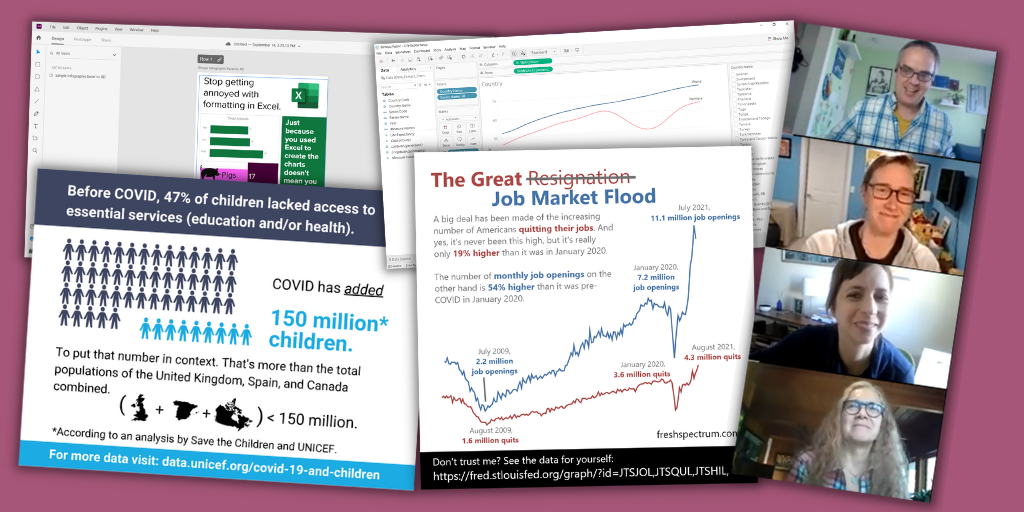 Join the workshop.

It's always open.
We meet weekly.
You'll get exposure to new design methods and tools.
You'll get lots of opportunities to practice.
You'll be surrounded by your peers
And you'll have a mentor who is committed to helping you achieve your learning goals (yes, I am talking about myself).
Oh, and we'll also have fun while we're at it.