This is where I store all the recordings from our weekly Action Club - Ask Me Anything sessions.
This archive is not sold separately but is included as part of Action Club.
Your Instructor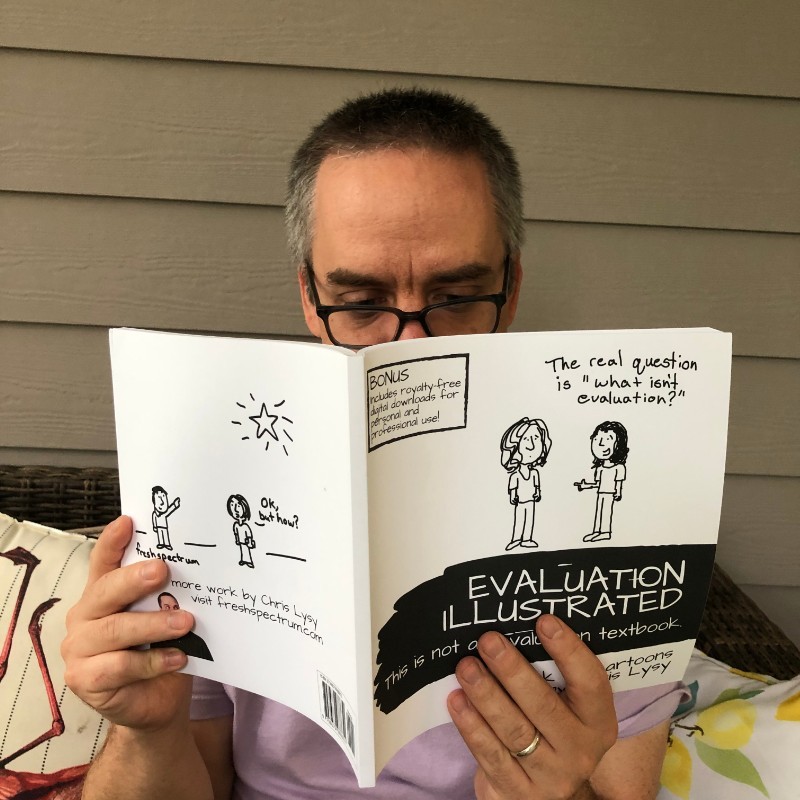 Chris Lysy is a professional data visualization designer with over two decades of experience in social science research, program evaluation, and information design.
Through his blog, books, consulting, and live workshops he has helped thousands of data folk design better reports, infographics, and data dashboards. His goal in teaching is to make sharing data easier, more effective, and way more fun. You can read more about his ideas and work through his blog at freshspectrum.com.
This course is closed for enrollment.